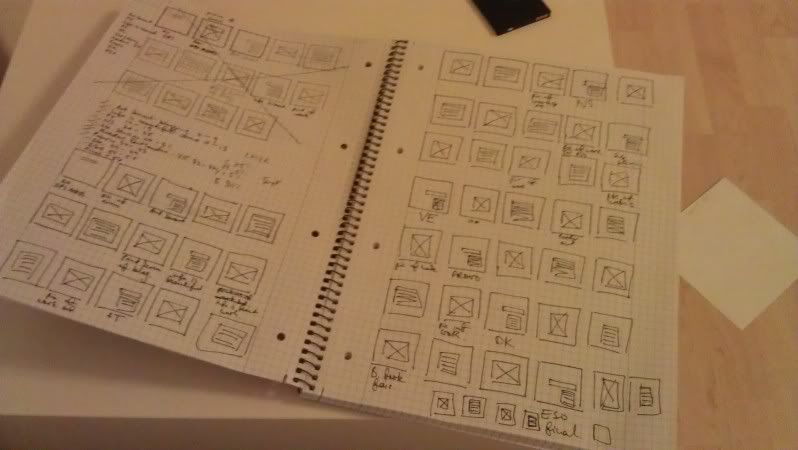 It's that time of year when assessments are due and DPS most definatley joins in. I am currently writing and designing my report about my time during DPS.
Although time consuming so far its been quite fun thinking back to almost a year ago when things were so different. It gives me a moment to reflect on experiences and consider my growth not only as a designer but also as a person.
Overall I want my report to reflect my experience and produce something that looks and feels professional but with my own touch. I've decided to bind it myself because not only is it cheaper but because I want it to reflect me as well as my experience.
It's due in 27 days. But I've given myself an earlier deadline to consider damage control if things go wrong, as well as the lazy postman time scale. Therefore I currently have 9 days before my printing deadline and 13days before I have to send it off to London.
Here goes nothing..