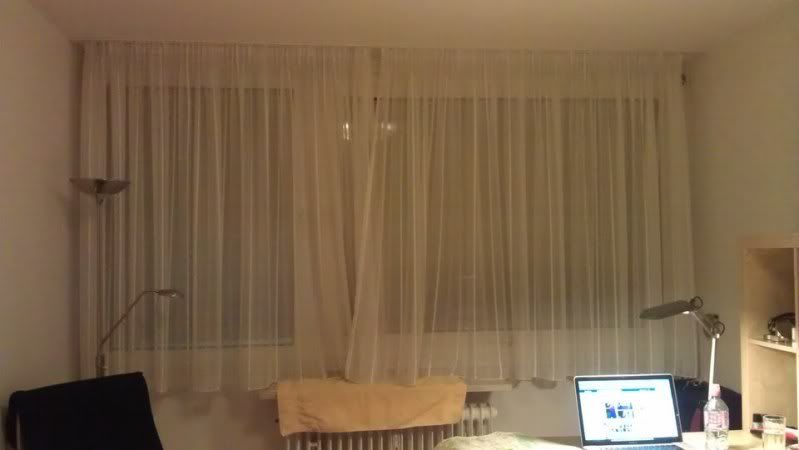 Last night I slept in complete darkness, and it was...alright. I was looking forward to seeing what the weather was like outside, and one little tug and the ridiculous thing snapped!
For those who don't know, the contraption on the wall controls the shutter which for me controls the daylight.
So I will be blogging from what feels like being underground for the next few days...
I suppose this is what a worm feels like...