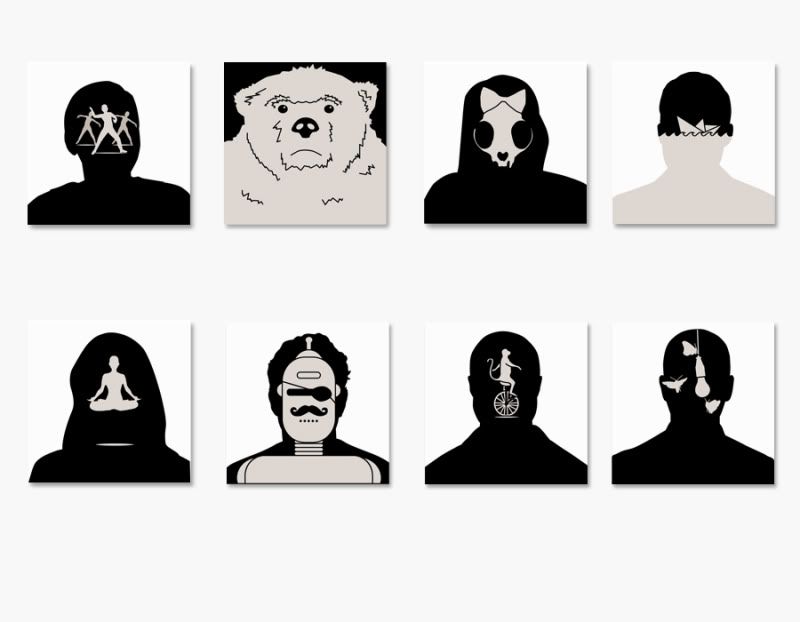 My last internship was at
Provokateur
. I really enjoyed it, and learned a lot. The studio felt more like a group of friends who could flip the switch between fun and serious with ease. I felt like I really got a feel as to what working in a studio would be like.
I'm so pleased that I have some work to show form the fantastic time I had working as an intern at Provokateur. I really like that the illustrations I designed have made it onto their website (with some style changes). To see more of my work I produced with Provokateur, see my website.
I hope to work with them again.
Watch this space.