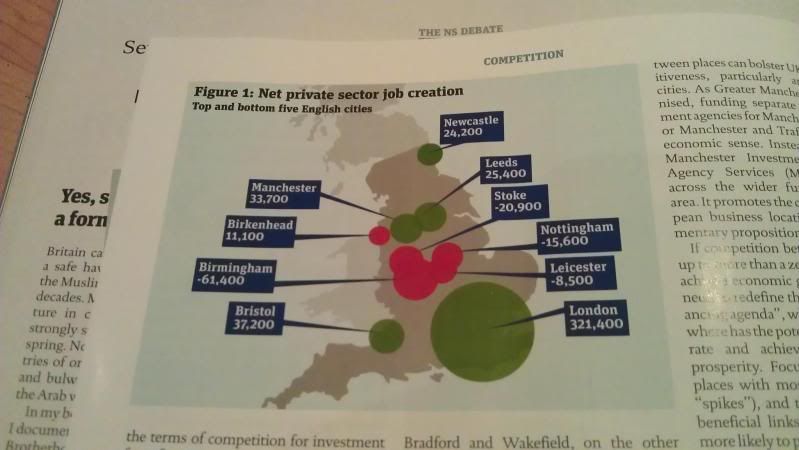 I'm about to finish my third week at New Statesman magazine. I am absolutely loving it. I'm getting really valuable editorial and infographic experience. Okay I'm not getting paid, but the experience that I am getting in return is amazing. They give me a lot of responsibility and real things to work on which go into print every week. More than that, they give me credit for it in printed form. (Hoorah!)
The photos above is some work that I have done and have been published in the last two weeks. It was so exciting to see my name in print, I let out a squeak of excitement the first time I saw it!
If you are looking for a design internship, apply to New Statesman. You will have the chance to work with a great team and under guidance, produce work which goes out in print and on the web.