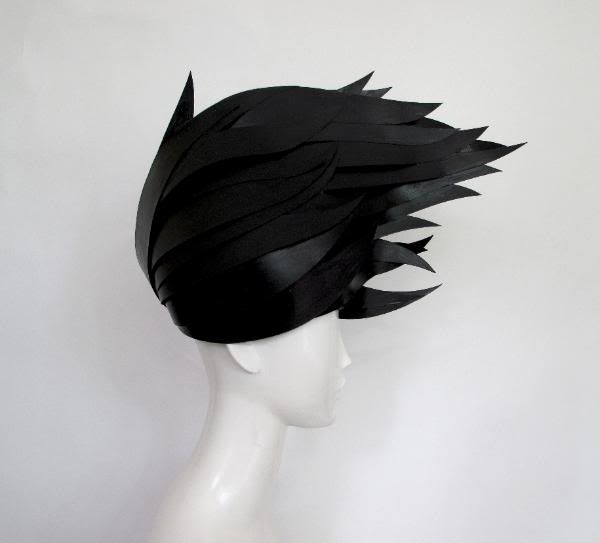 I am really amazed and in awe with how Salk and Flurry have created these super
cool headpieces. A new answer to receding hairline? Possibly not. A new fashion fun piece? Possibly yes.
I love how playful they are, as well as almost sculpture like. I only wish my hair could be manipulated and behave in such a way.
Please note I have not created these pieces, nor do I claim to.
Image Credits: