Brief: To create an poster to advertise Kinetica Art Fair 2012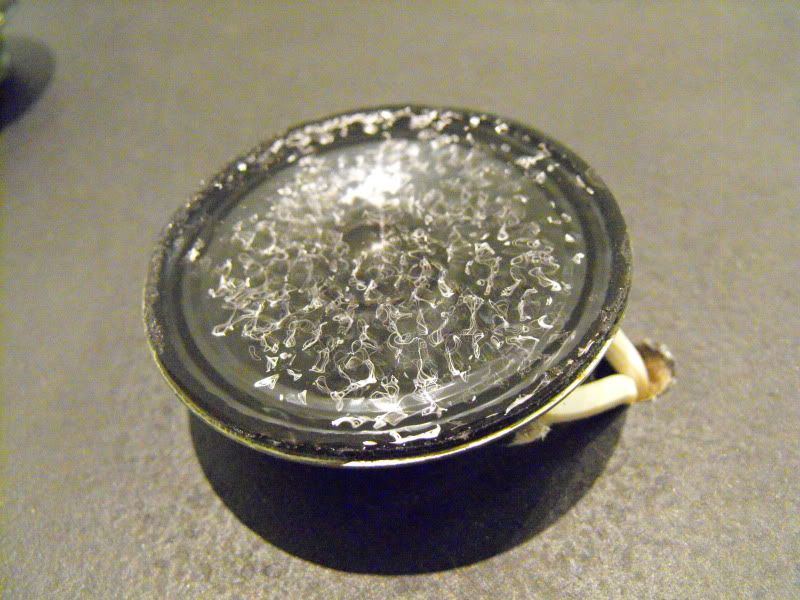 This is a piece of work exhibited at the 2011 art fair. This is where it all began. I was intrigued by the fact that sound (movement) can create image. I wanted my poster to suggest movement. A piece of art about moving art (to me) can't be static. Good communication should explain itself. I planned to re create the art at the exhibition at home and create my own image.
These are the images this process created
Which I then turned into posters!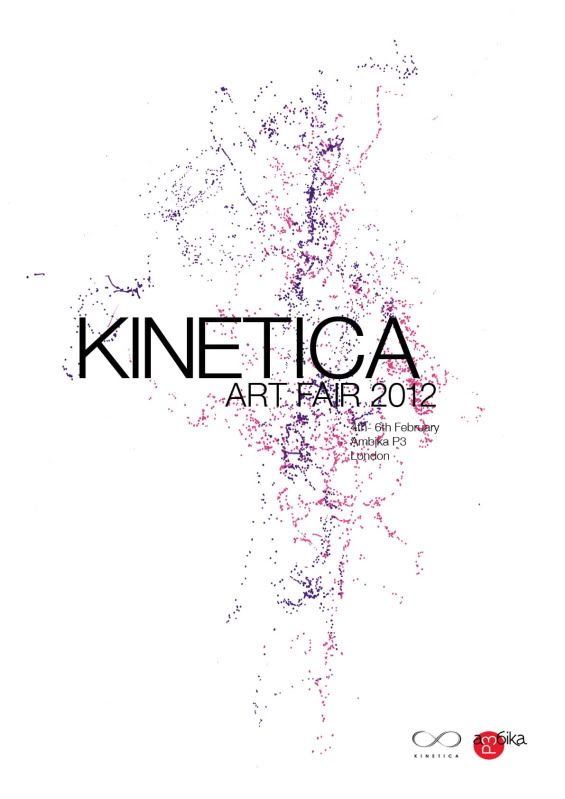 Although the process I used to create the image used movement, my end result still seemed very static.
I then returned to using the same process to redesign the poster.

These are some photographs to show my process. Whilst conducting research on past Kinetica exhibitions I found the photo of the mechanical drawing machine (below) This gave me the idea to include the drawing implements I used to create my image.