Yesterday was my summative assessment. After working like crazy, this is the work that I submitted.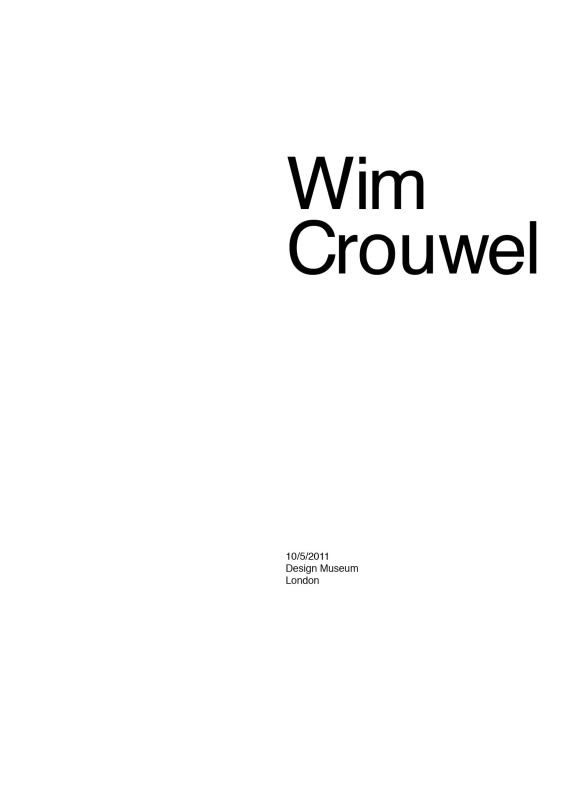 Above is a poster I designed for a fictional talk at the Design Museum by Wim Crouwel. I enjoy designs with structure and a large use of white space.
These are a series of posters I designed for the "Compare and Contrast" Brief. Our task was to retrieve comparable data from 6 cities and then to show your compared data in a graphical way. My images are hand-cut relief prints, I decided to use this method as opposed to using computer programs because i enjoy the quality of the picture more. Again I designed these posters with structured white space.