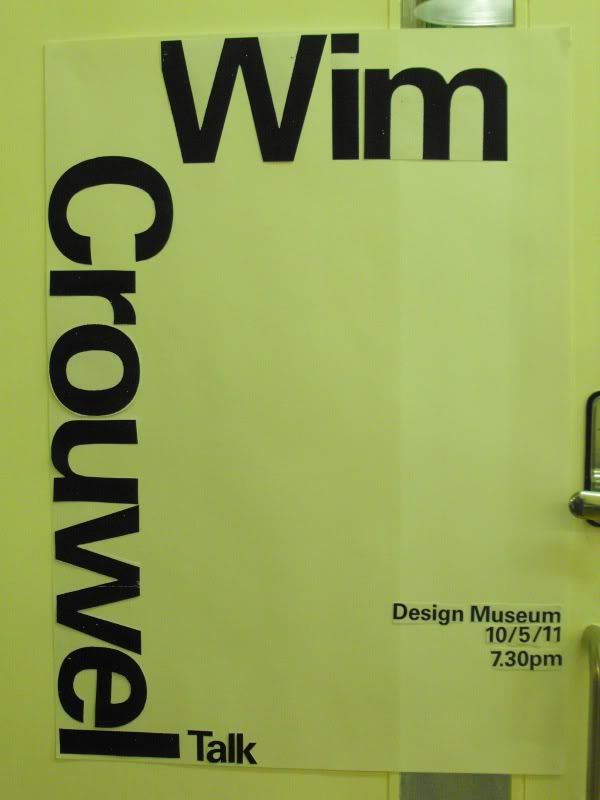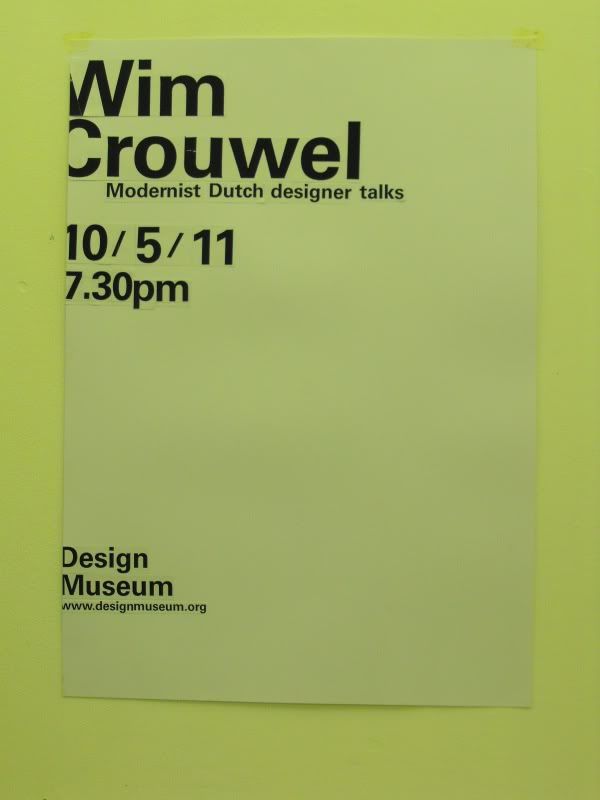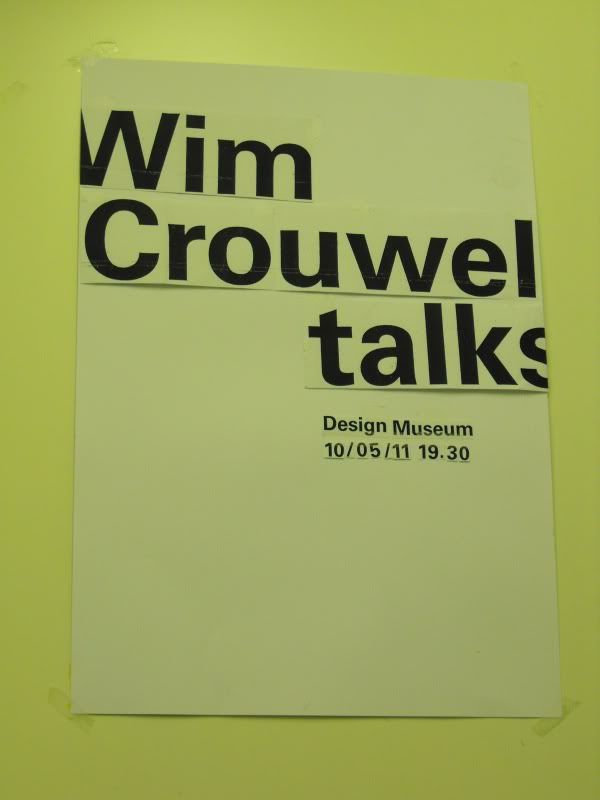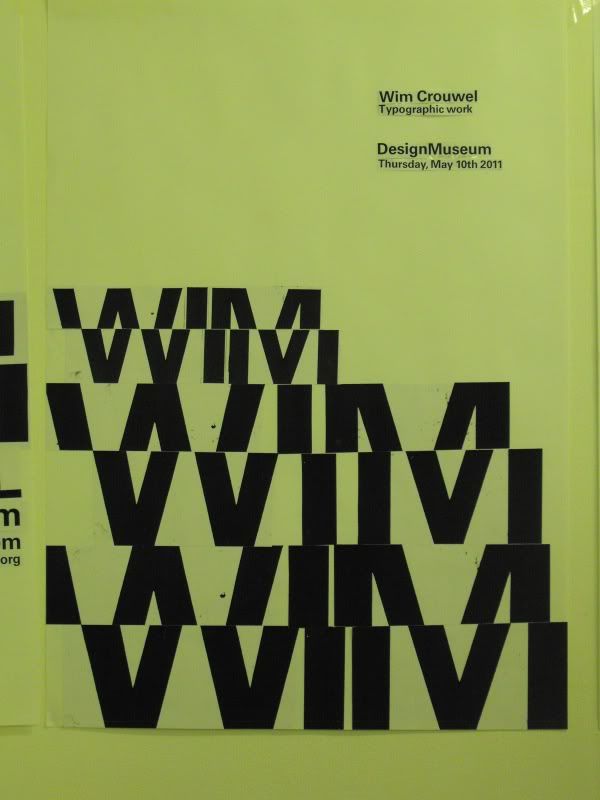 We seem to be taking baby steps this year but i am loving loving loving it. Why run before we can walk? learning the foundations and essentials of good design is what i wanted to do a year ago.
In this workshop we designed posters for an imaginary talk by Crouwel. In 5 hours. By hand.
Apologies for the bad quality photos.
My poster design is the last photo. thoughts?